Motivate Design was founded in 2009 by CEO Mona Patel, whose mission was to build a design-minded team culture with an unrelenting emphasis on delivering excellence through substance, relevance, and beauty. With headquarters in lower Manhattan, Motivate is home to an inspiring team of individuals with expertise in user experience-led qualitative research, interaction/visual design, and staffing. Motivate Design has proudly been featured on the Inc. 5000 Fastest Growing Company list three years in a row, ranking in the top 16% privately held businesses.
Who will you learn from?
---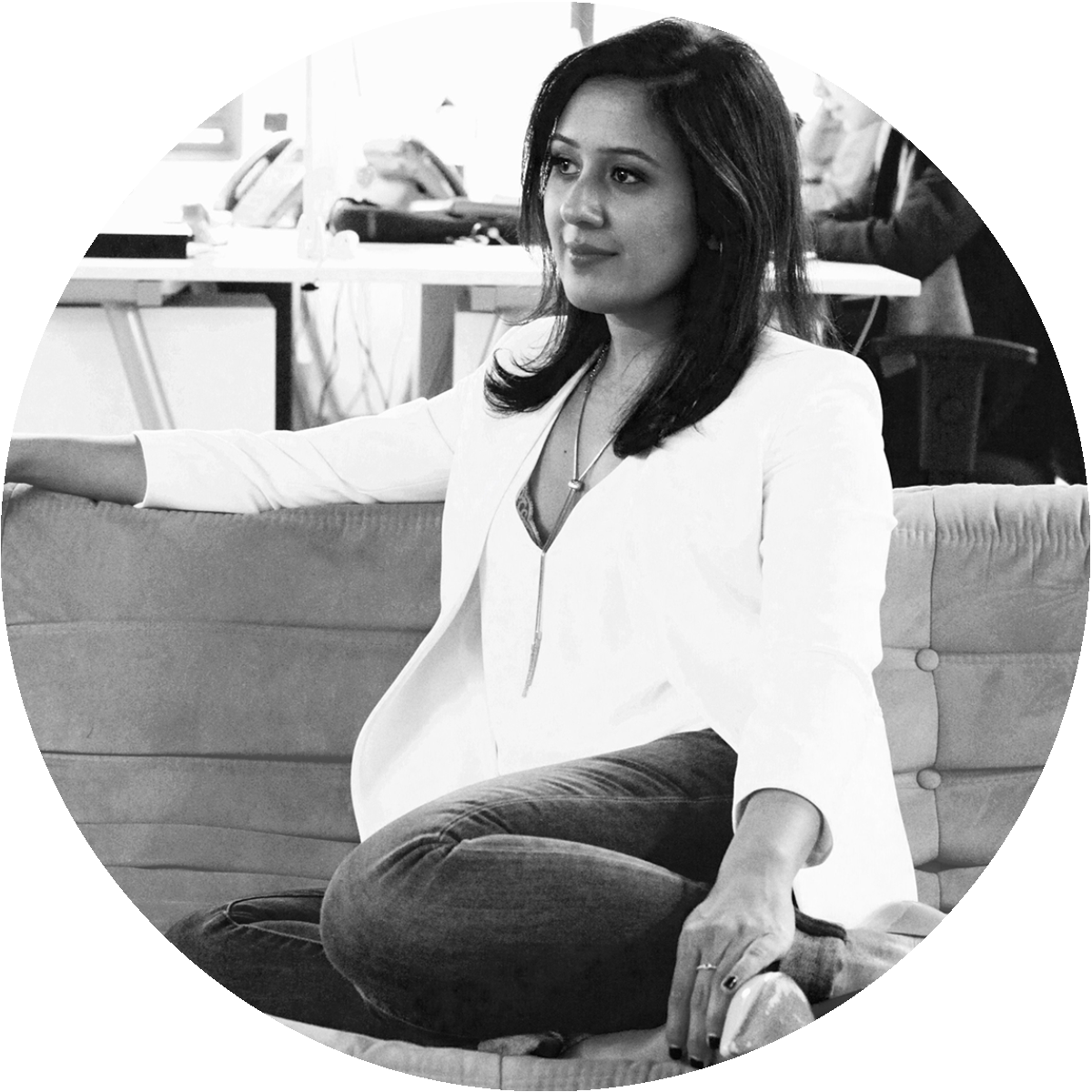 Mona Patel
Mona is a founder, CEO, UX expert, professor, speaker, author, mother and creator of the 2-Week Research Sprint. She opened Motivate Design as a place for clients to get what they need as opposed to what an agency was trying to sell. Through creative problem solving and fearless leadership, Mona has built a team of UX professionals who understand and deliver beautiful and innovative design solutions. Fun fact: Mona wrote her best-selling book Reframe: Shift the Way You Work, Innovate and Think on Siri, recording her frustrations and desire to make design thinking a fundamental foundation in business.
---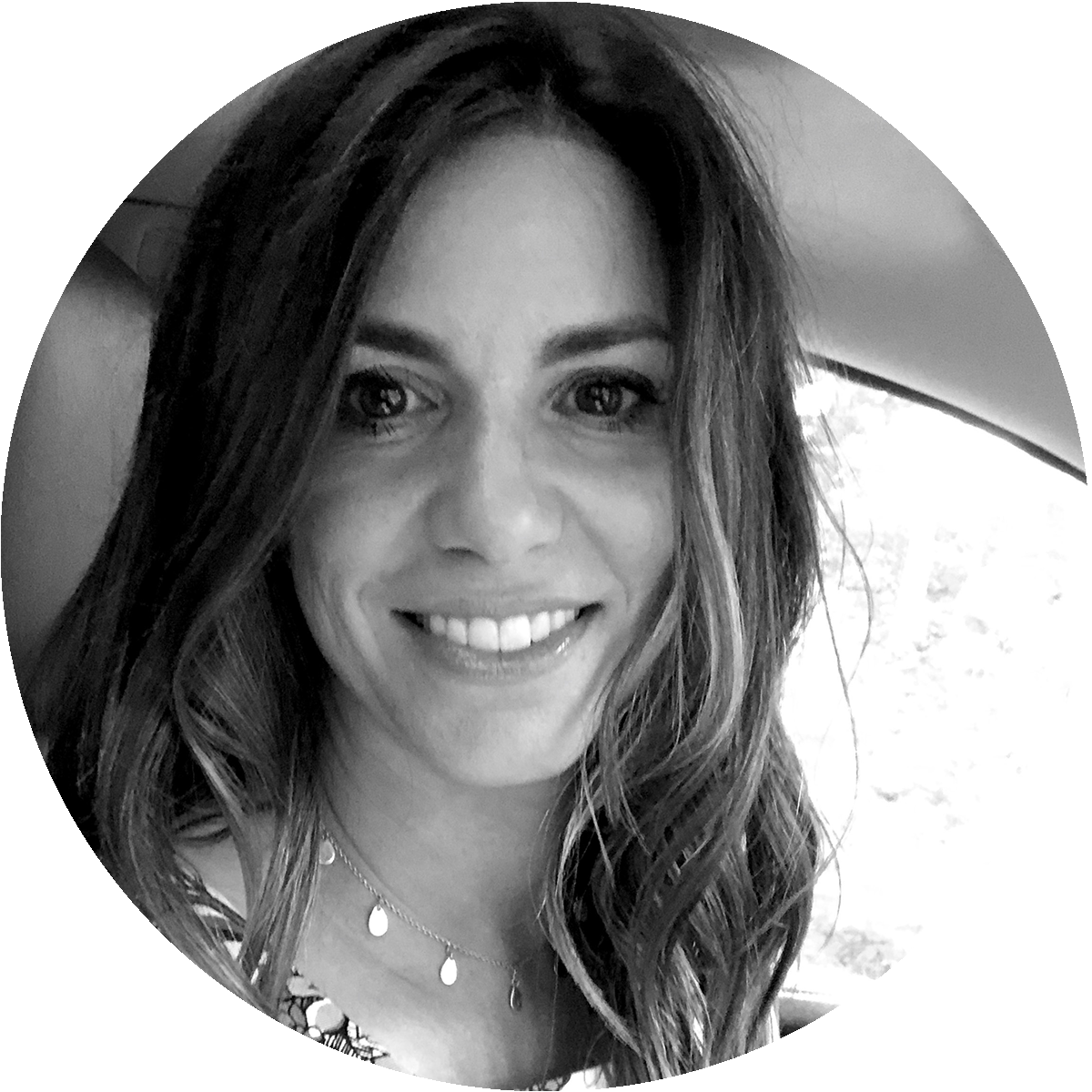 Domenica de Fazio
Domenica is a Senior UX Researcher at Motivate and has been a consumer researcher for 13+ years. While her career started in a corporate environment, she left the limits of working for one company to become a consultant and learn across a multitude of industries. Domenica is also an Adjunct Professor at Parsons School of Design in New York, NY and has a passion for sharing her skill set and teaching entrepreneurs, college students and even her daughter's Brownie Troop. Fun fact: Domenica was Mona's first hire at Motivate Design in 2009.
---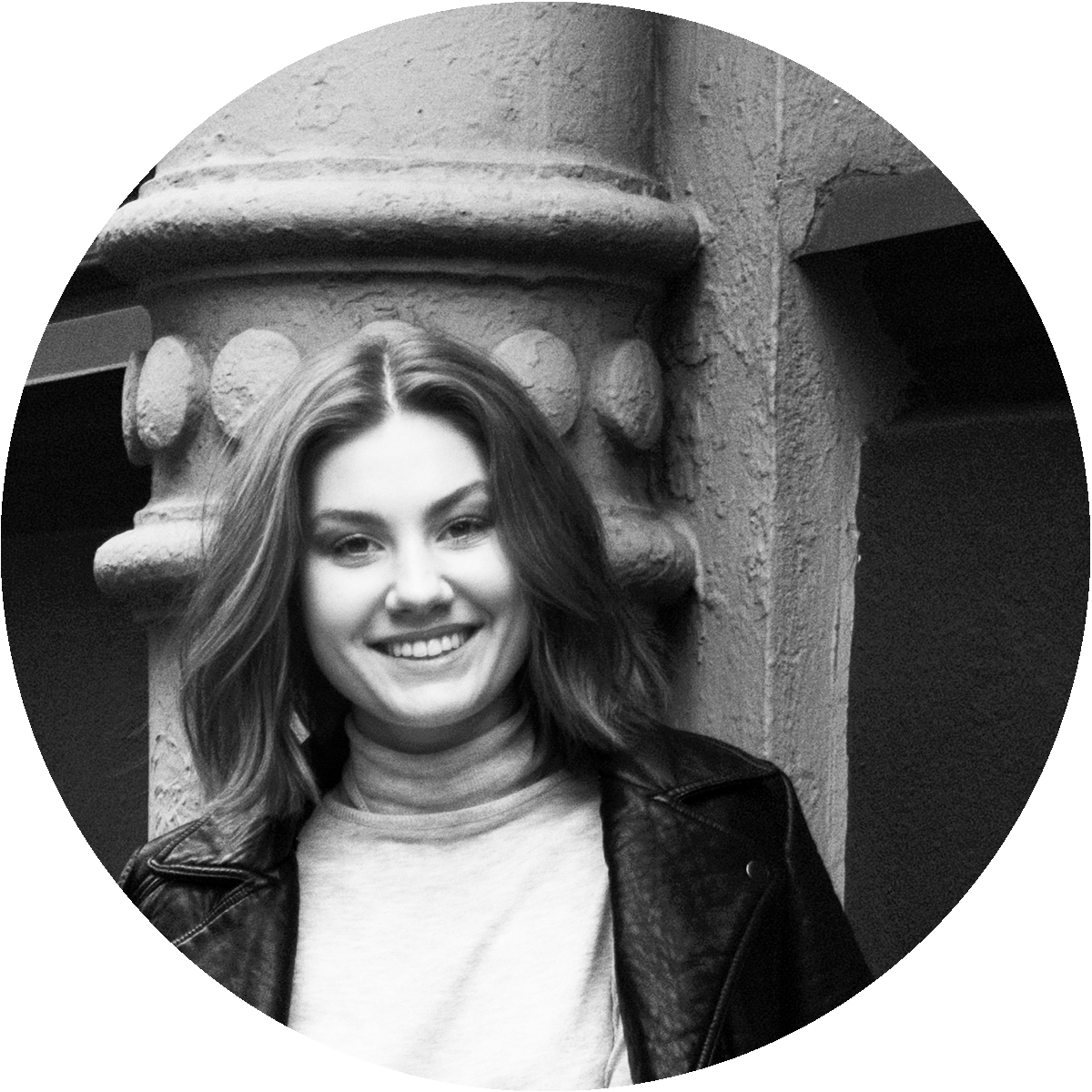 Mary Warren
Mary has a background in design strategy, qualitative and quantitative research, and project management. She has proved to be a powerhouse and influential member of our internal Research Sprint offering, Insider Insight, and has participated in all client engagements including ideation sessions, workshops and Sprints. Her current role as Client Engagement Manager keeps her busy when she's not at home with her rescue cat, Oliver. Fun fact: Mary once fell off her chair at a Drake concert, a characteristic that feels defining.
---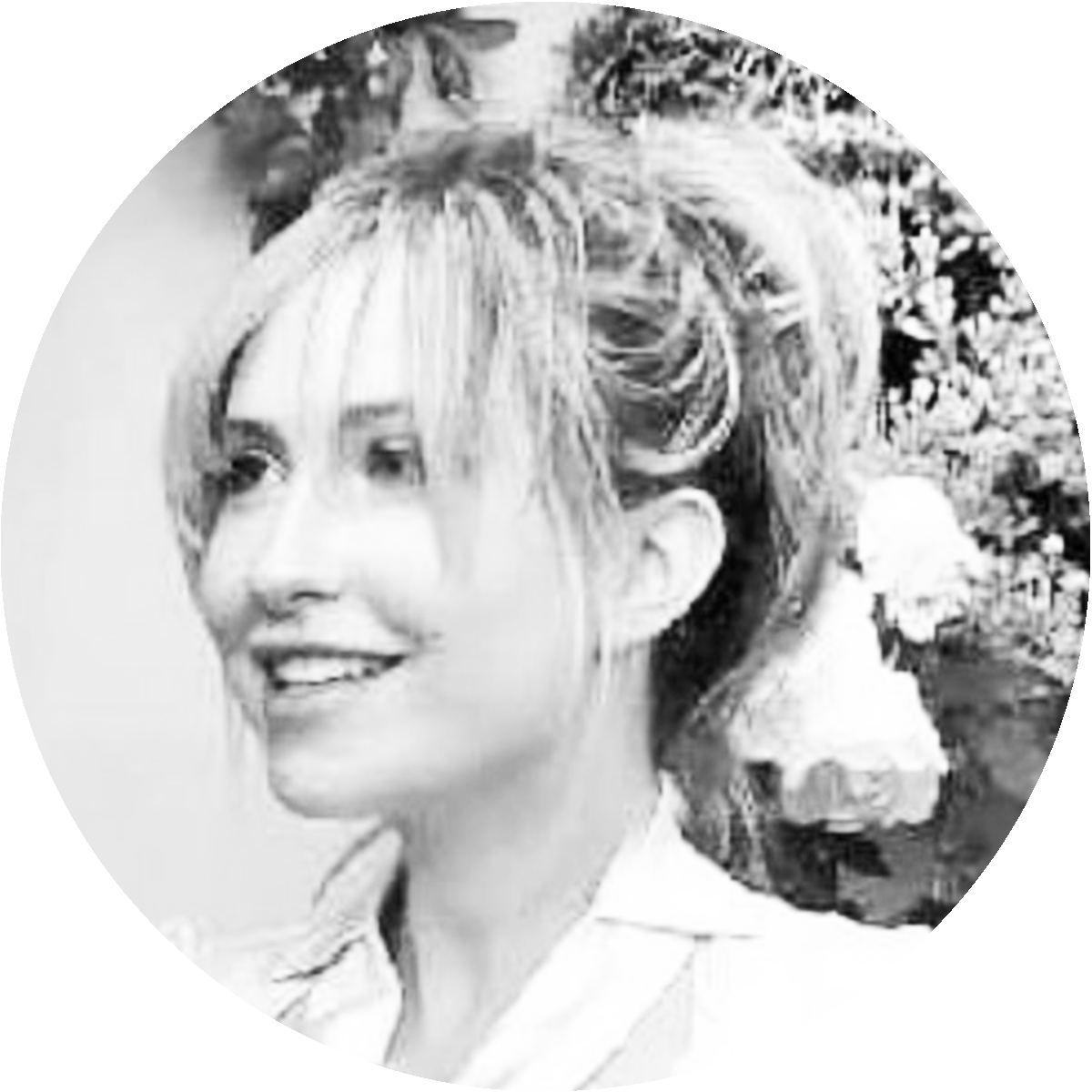 Alex Harrison
Alex has a diverse background at creative agencies working in client relations, design strategies and project management. Her skills lead her to Motivate where she has been an asset in multiple facets of the agency as a Project Manager. Alex's skill in optimizing processes has greatly contributed to the success of Insider Insight. Fun fact: Her middle name is Dora which makes her a natural explorer, a skill that comes in handy with 2-Week Research Sprints.